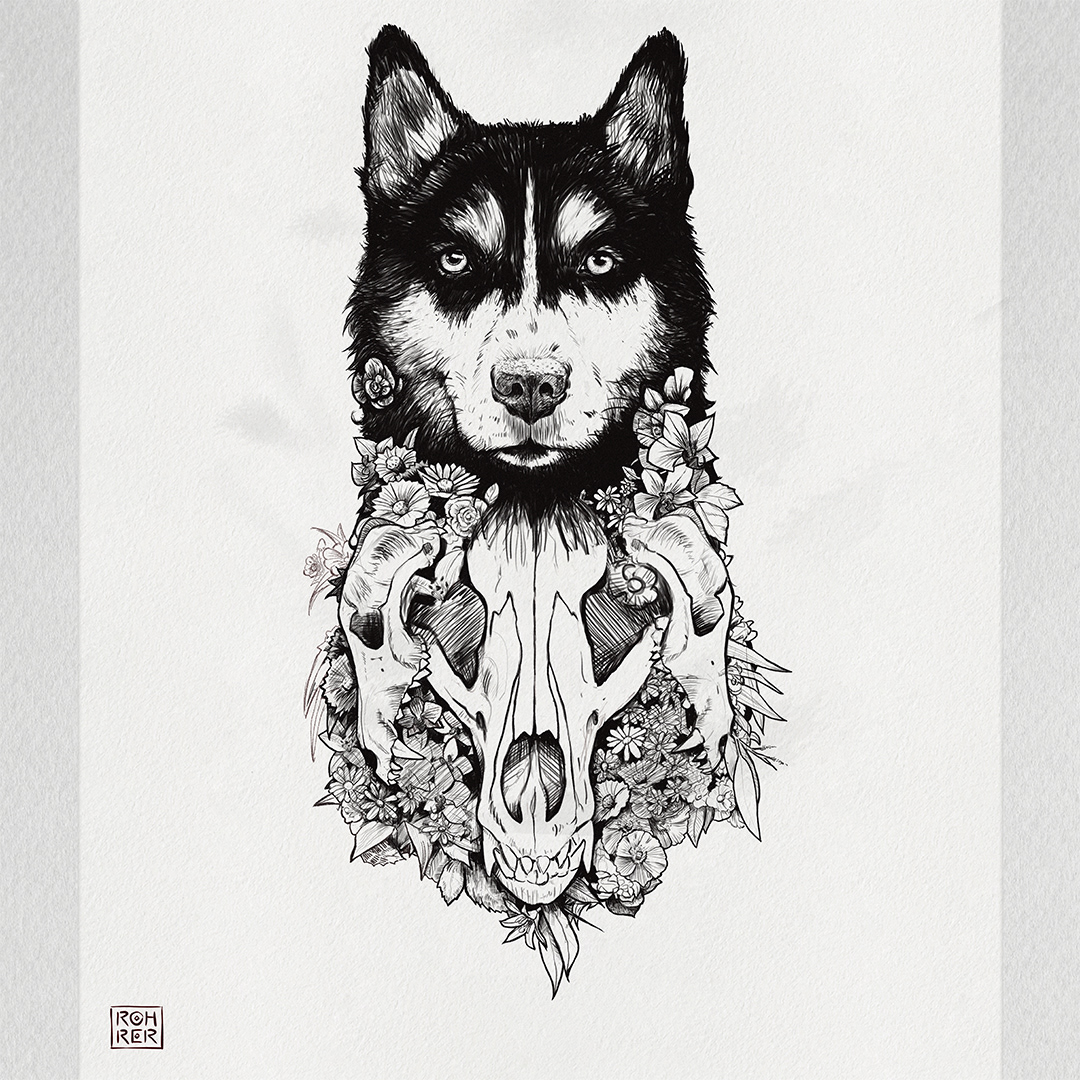 Manfred Rohrer is an illustrator and fantasy artist living in Austria. His background as a graphic designer led him to work mainly digitally with a Wacom tablet and Photoshop.
What drives him, is showing emotions, telling stories, depicting epic moments and generating interest and enthusiasm. He is passionate about art and art history, the beauty of nature, the depths of the human soul and the challenge to translate a client's vision into a finished illustration.
He enjoys depicting fantastic and mystic scenes in a realistic style. Therefore, he specialized in fantasy, sci-fi and horror illustrations. However, he is always available also for other interesting projects that broaden his artistic horizon.
When he is not working or striving to improve his art by further education and studies, he enjoys playing all sorts of games, watching movies, reading about science and playing beach volleyball.